I was searching the internet for ideas that you/I could up cycle a dresser. I love that you can take a thrift store, garage sale old dresser  and up cycle it into something else. So the next time you see a old dresser, grab it, even it's the ugliest dresser you have ever seen. Even if it's missing knobs or even a drawers, you can always do something with it!!! Even if you see a drawer all by itself, it can become something useful and a conversation piece all on it's own.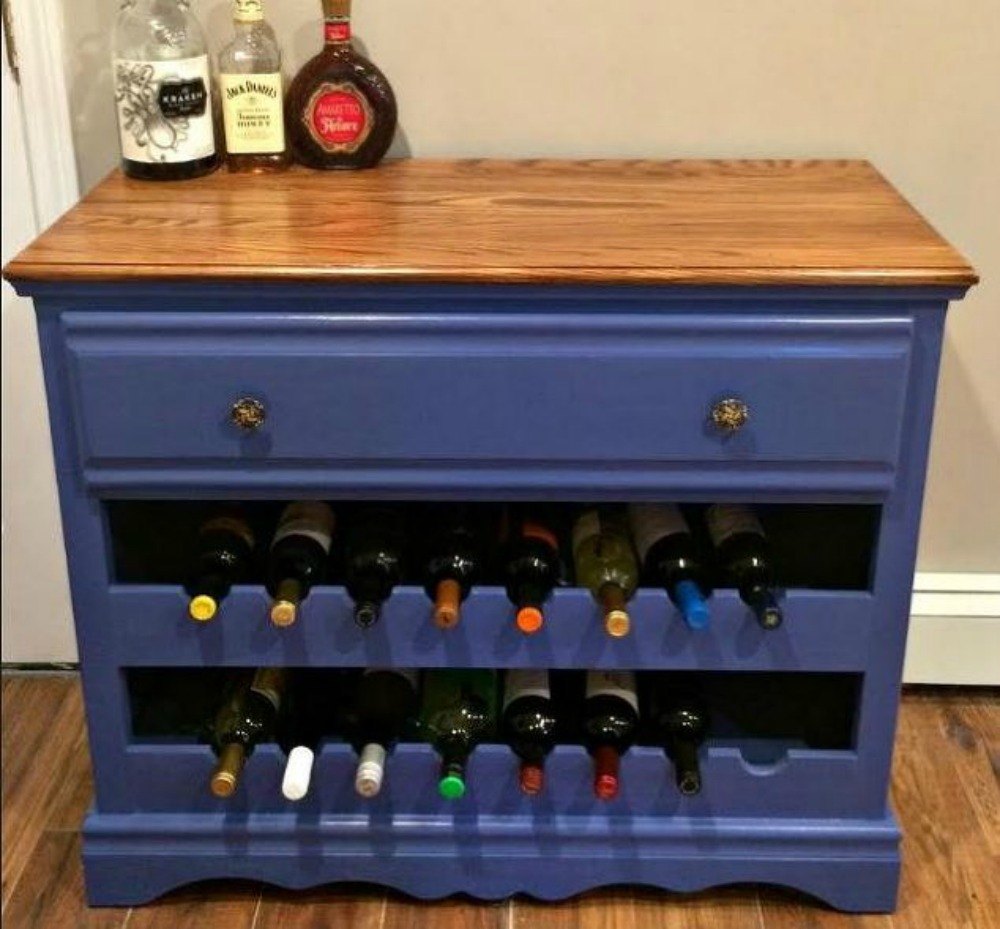 drink bar: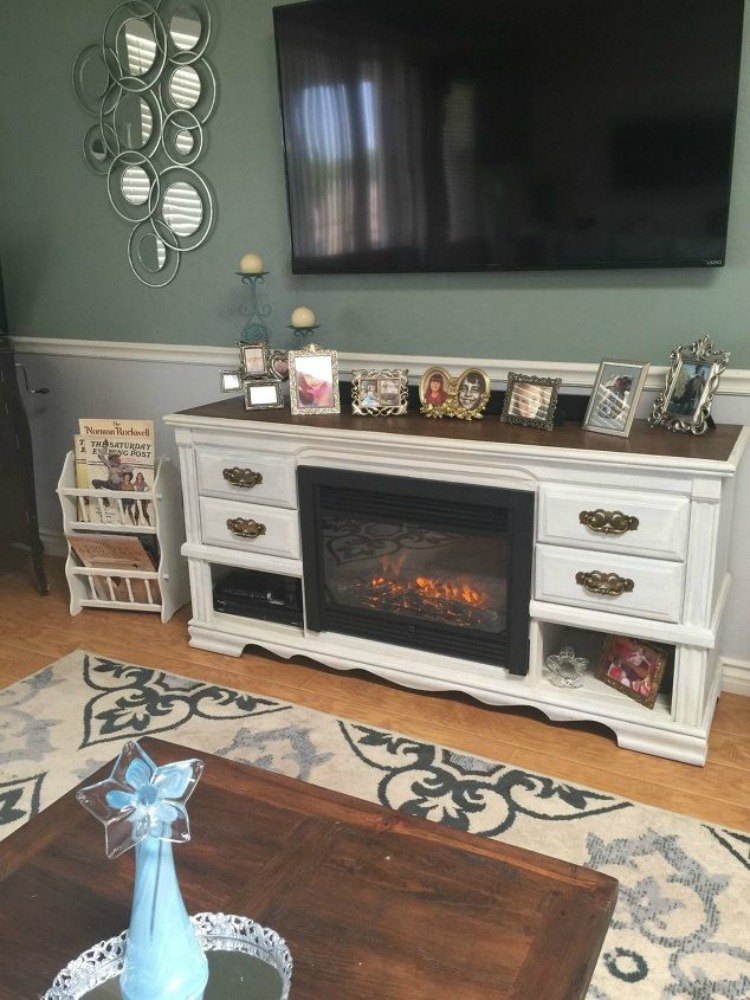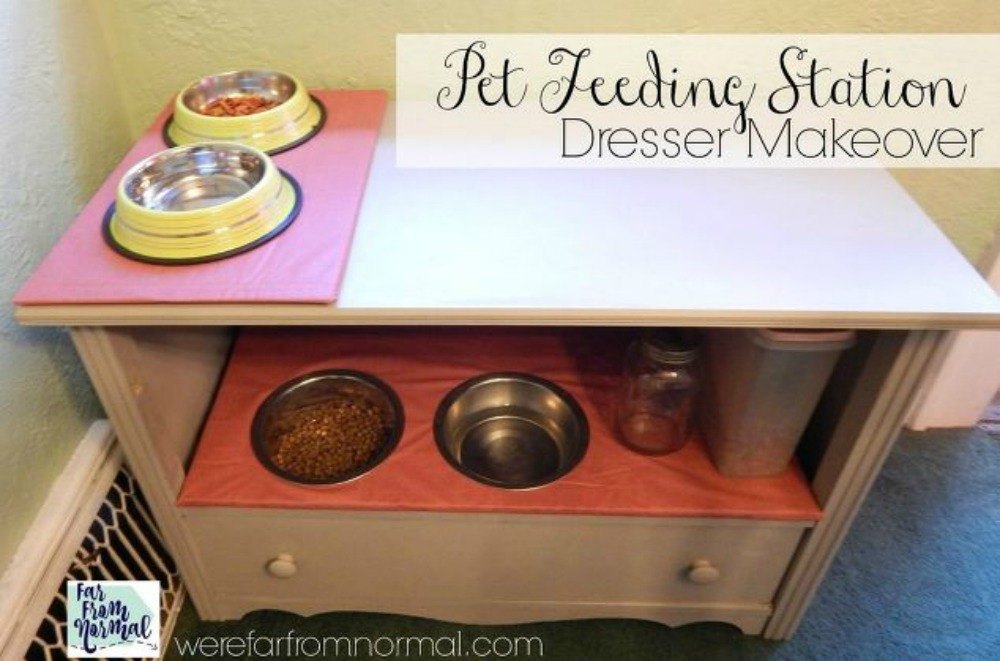 The next is my favorite….now I am on the lookout for a dresser!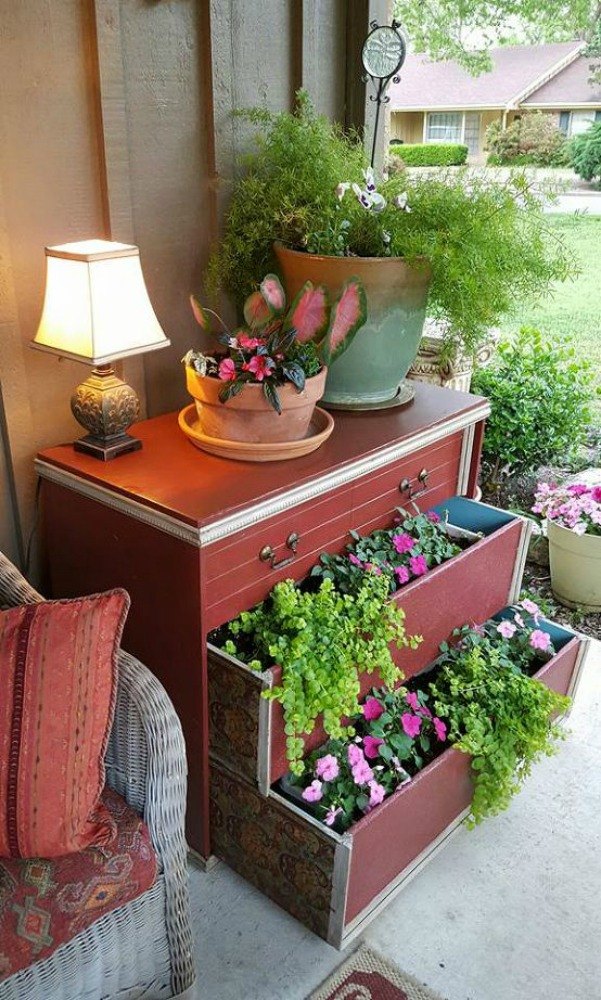 The dresser with the plants is a favorite of mine.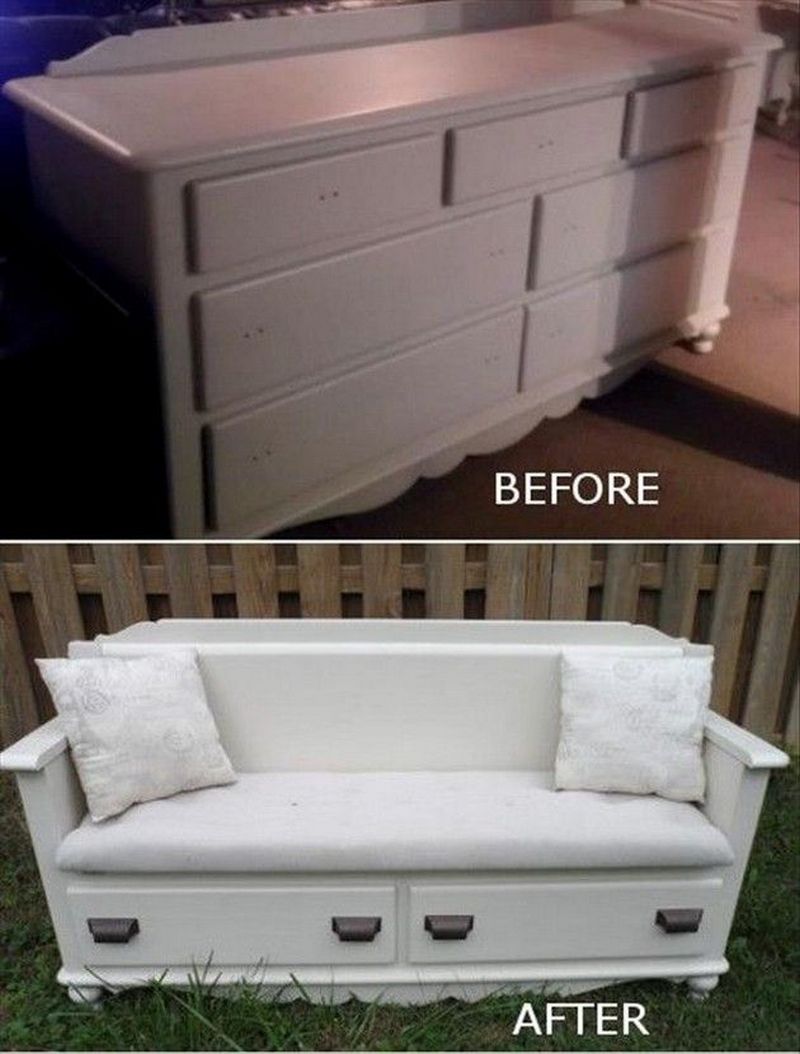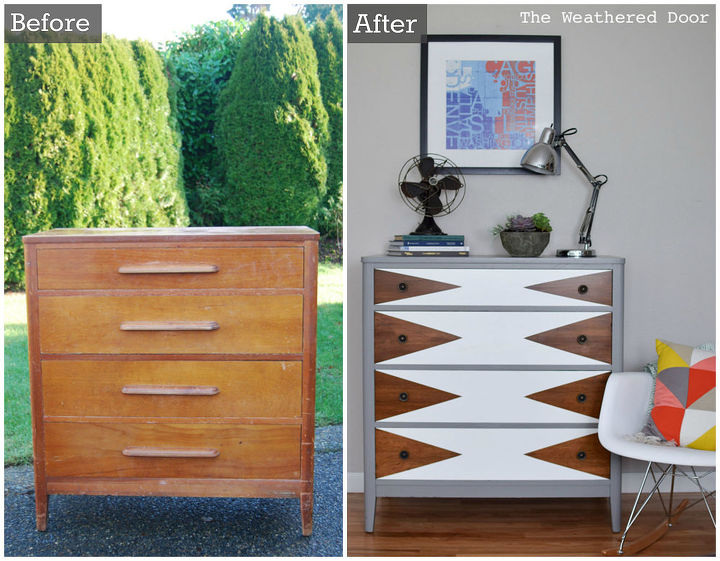 Beautiful isn't it!!
And here are some fabulous ways to add a special 'something'.
Painting stripes on the sides is a fabulous idea…you could also wall paper the outsides or even in the insides of the dresser.
This next one is sooooo pretty!
Use different wallpapers to make a beautiful design.Of course you can also decoupage your dresser
I saw the following wallpaper at Walmart. $29 For a roll. I happen to really love this design and plan on using it on a wall in my bedroom.
So what do you think? Are you ready to get your mojo on and try making over your dresser. Or even better….keep your eyes out for one at a garage sale or thrift store.
Thank you for looking! I hope I gave you some ideas!