We are all staying home and keeping safe and I thought instead of waiting for summer, I would post this now.  I can imagine the kids are getting so bored being coupe up .  It can sometimes be tricky finding activities to keep your little ones occupied during this time off from school.
What goes together better than school break and kids? How about diy outdoor crafts and kids! What better time to keep them from boredom (What can I do?) by keeping them busy outdoors crafting some of these wonderful projects. All on their own, or with your supervision, these crafts will delight your children and give them such pleasure that they created them them selves.
How About A Rock Caterpillar?
Or a Little Turtle: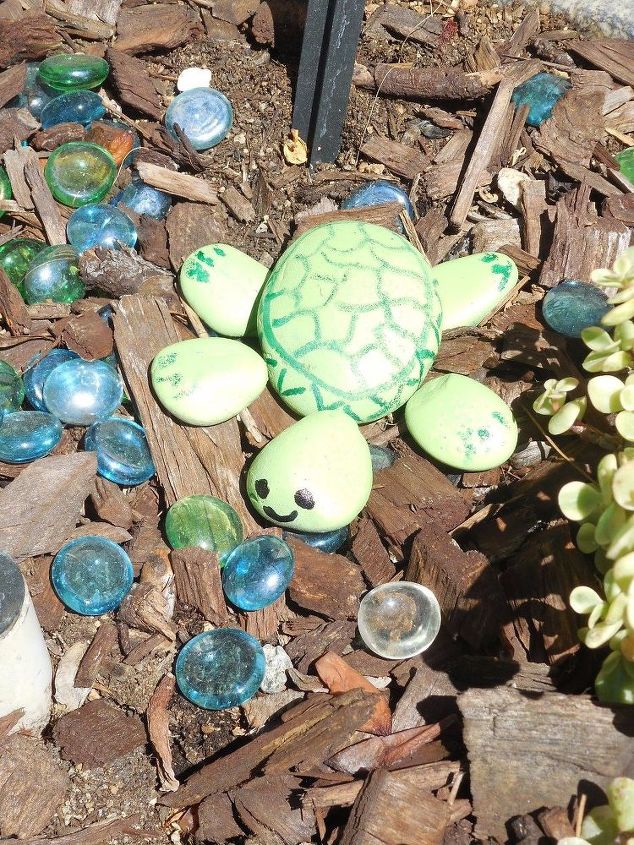 You can see the tutorial here. You can use permanent markers or patio paint
Garden Mushroom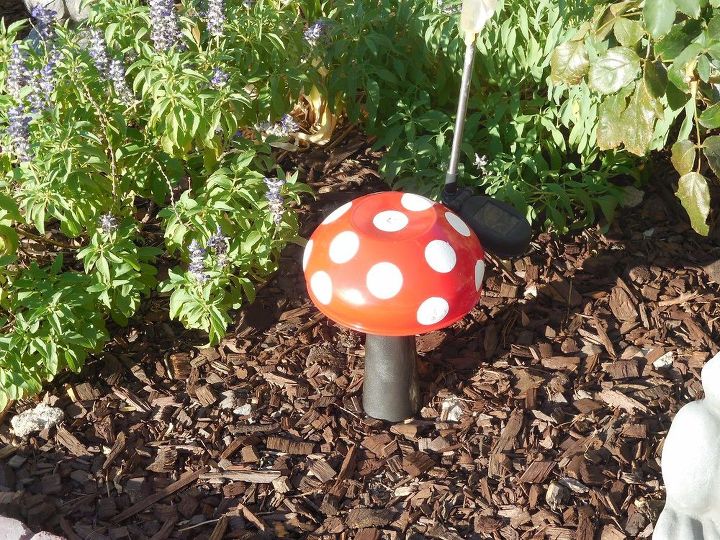 With 4th of July coming up why not think about making firework paintings
Milk Carton Bird Feeders: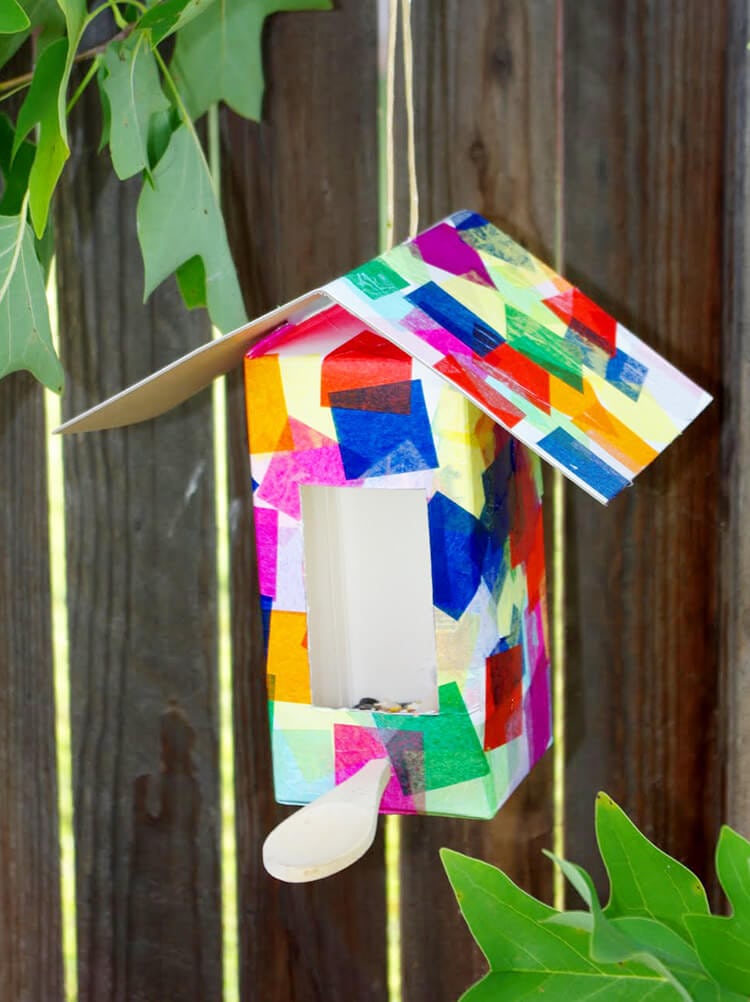 I remember my son making this. I loved the look of pride on his face as we hung it on a tree. Added a wooden spoon for the birds to sit on while they are eating.
Rainbow Blowers: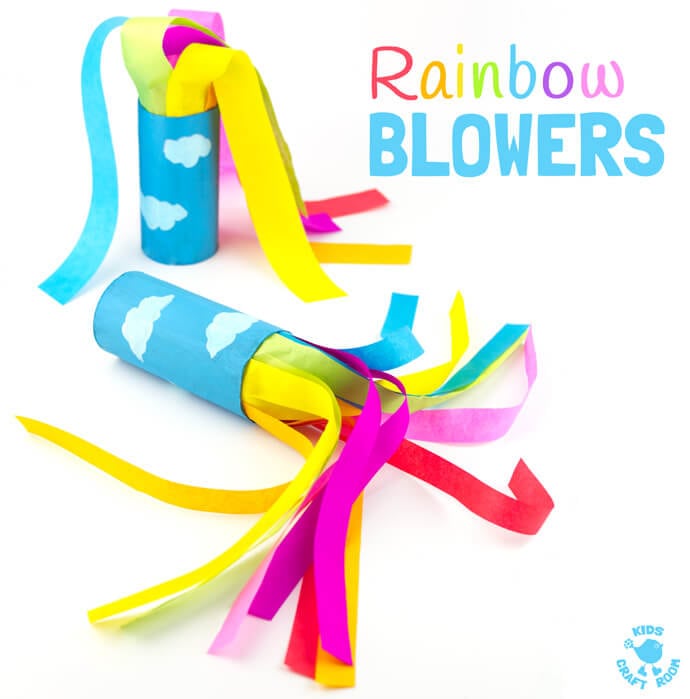 There are so many fun crafts created with empty toilet paper rolls. Just add tissue paper. You could make a few of these in red, white, and blue for the patriotic holidays!
How about a Jellyfish Sun catcher: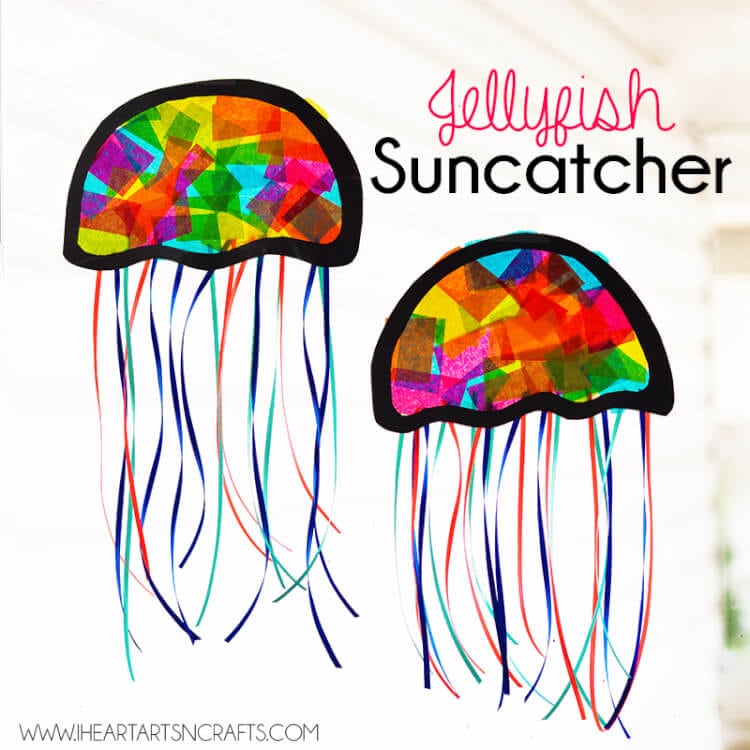 The tutorial is here
How about a pool noodle race track: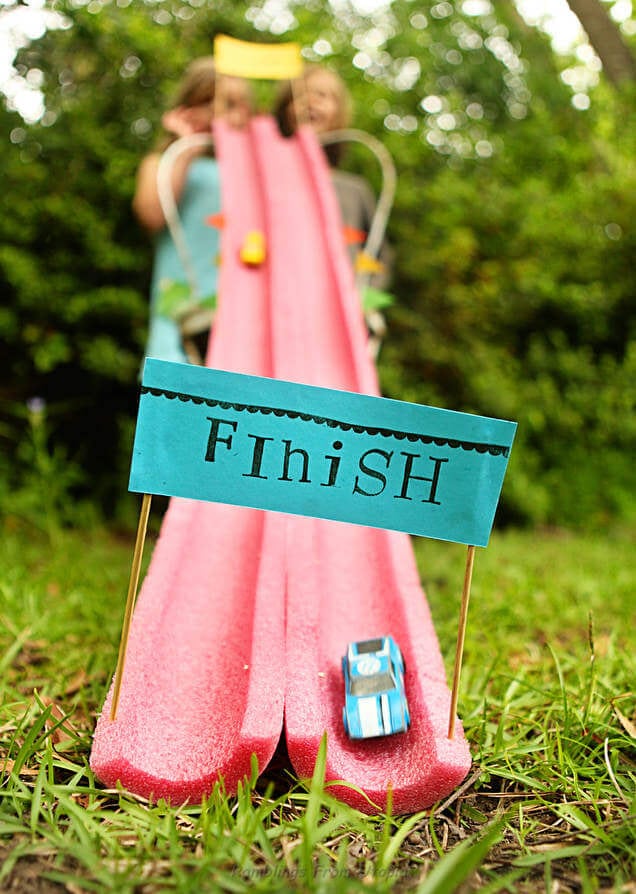 This next one looks so fun:
All you need is an empty water bottle from your recycling, duct tape, a sock that is missing its match (which we seem to have an abundance of), dish soap and some food coloring.
Check your yard for little twigs and make a sailboat:
Twigs, string (from the dollar store) and construction paper, and you can create your own…..did I hear raft race???
Get a bunch of those dollar patio paints and let drip down a pot:
I remember creating these binoculars with my boys: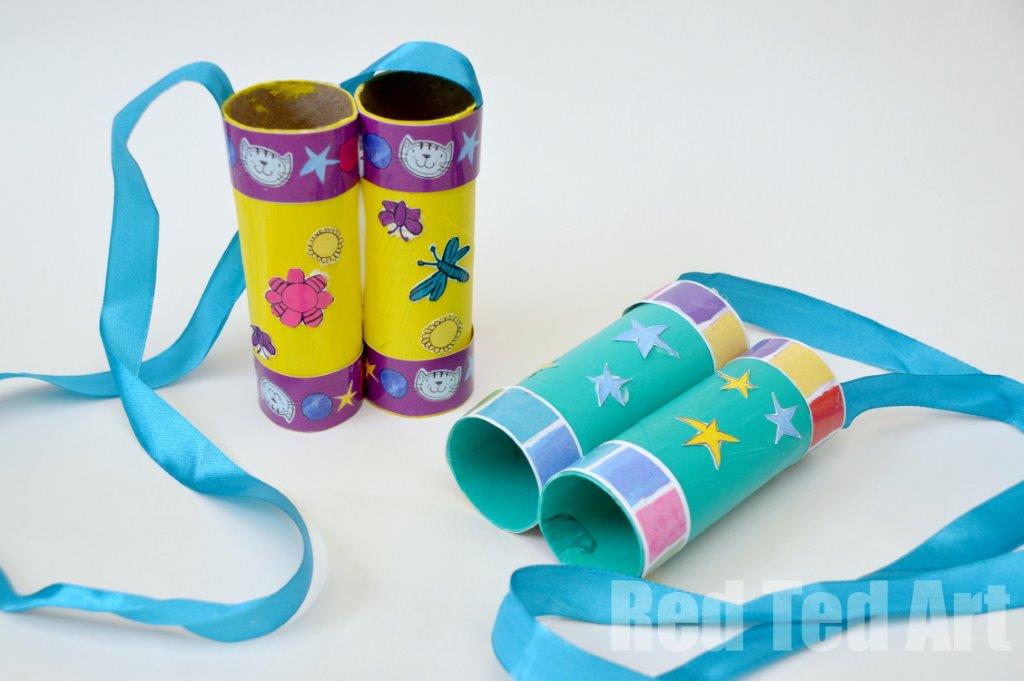 Again with the tp holders:
Puppet time? Kids imagination is all that is needed here. (besides the brown bag, glue, and craft paper)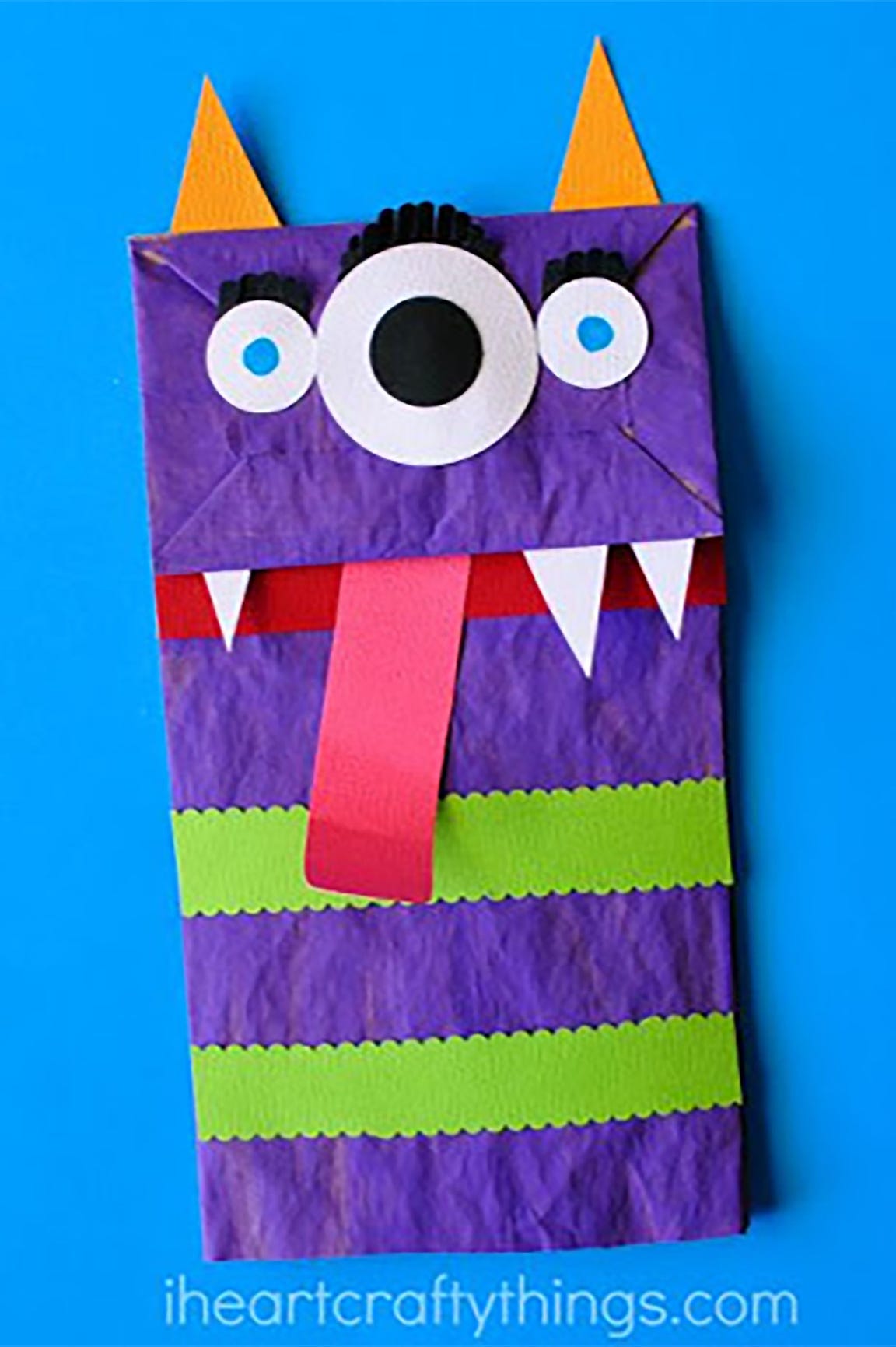 I just love this next one:
Wasn't that awesome!
How about a Paper Plate Crown for your prince or princess to create:
The kids could also decorate two plates, and staple them almost together around the edges, then add some rice, or beans inside, then staple closed, and you have yourself a tambourine.
Water Bombs made out of Sponges!
Adorable Egg Carton Animals:
Paper Plate Dinosaurs:
I hope this gave you some fun ideas for your kids to do. Please stay home and be safe!