I'm getting so excited that the cold weather is gone and I can start working on my projects outside. So many fun new ideas I have for this Summer! So, I would like to know..
What are you doing this summer??? Is this when you and yours go somewhere to relax and unwind…
Or perhaps some of you thrill seekers going on an adventure….
..or does your family love camping …
or perhaps your staying home and camping in your own backyard….
This was my sons favorite…we kept a tent up in the backyard. It was great for sleepovers in the summer. So many wonderful memories I have camping at the beaches, mountains, and even in the backyard!
or…perhaps traveling to exotic places…
or perhaps your interested in some cultural stimulation….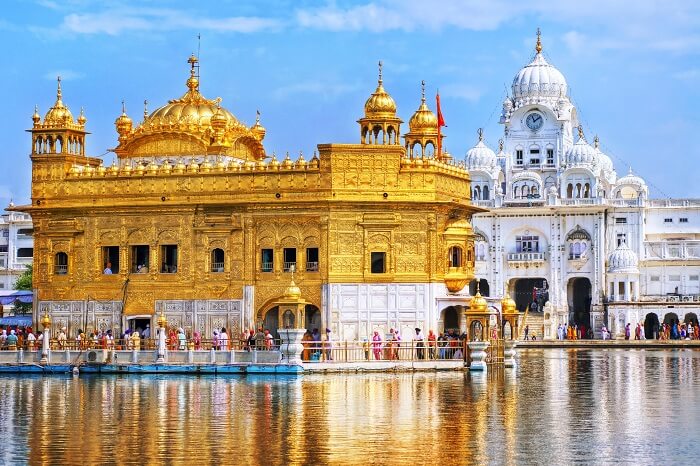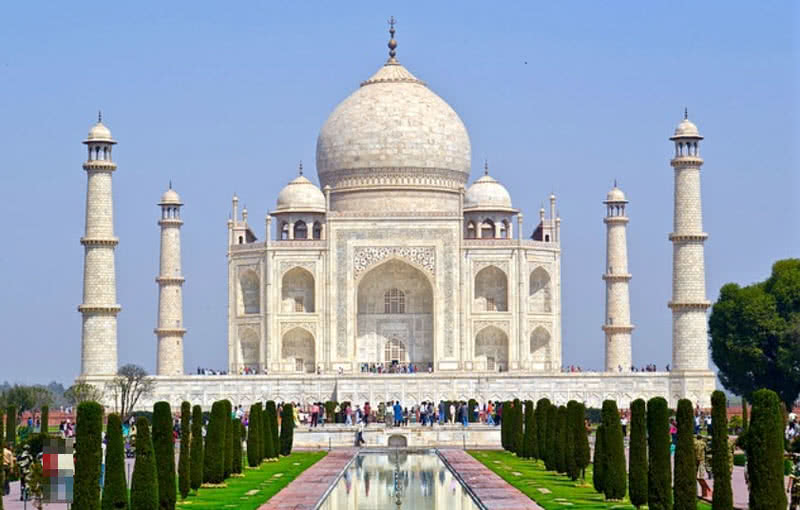 or perhaps this is the year your family goes on a cruise…
with the kiddos:
or without the kiddos: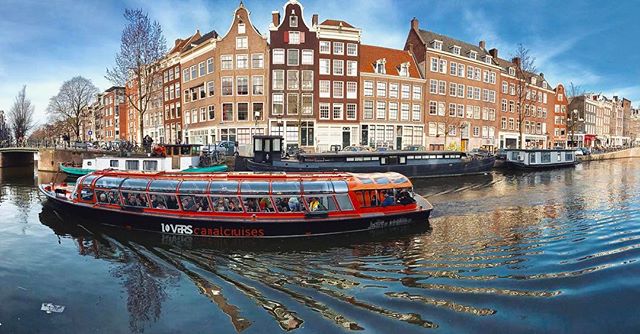 Perhaps, this summer, your staying home. It's summer soon, and kids are home from school, and I have so many fun projects I will be working on for kids as well as the adults. Be sure to be on the lookout for some special projects I am working on.
Whatever your planning….I know we would love to hear all about it! Be sure to sign up for my giveaway….click on the blue:
a Rafflecopter giveaway